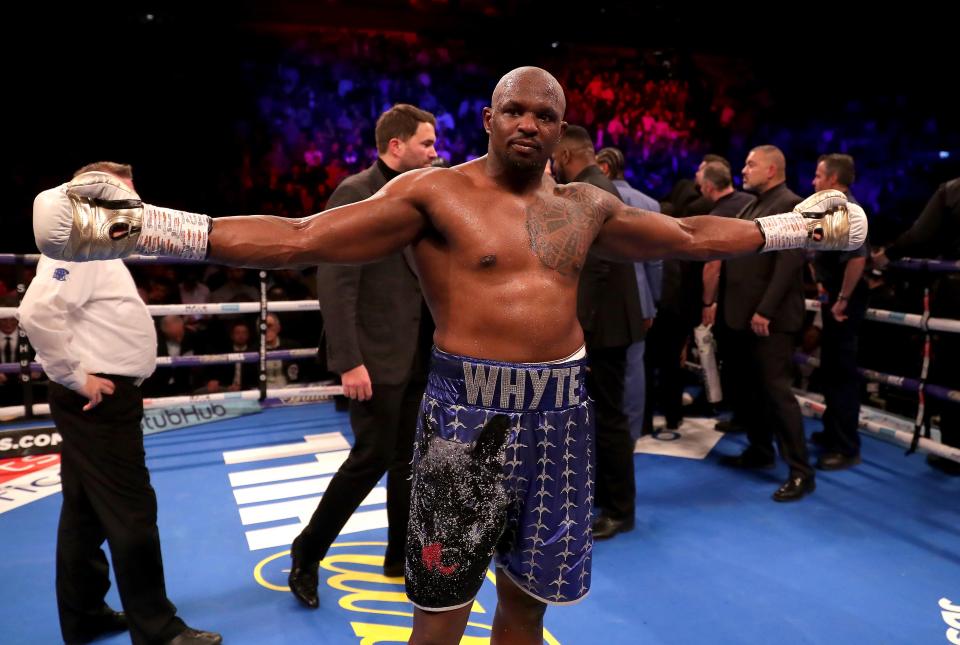 Has "Top Rank" Promotions signed heavyweight contender Dillian Whyte? The takeover is real!
By Scottie "The Context" White
BREAKING: WCS has blimped this title to a single promotional company in boxing – the "Flagship" being "Top Rank Promotions" Let's elaborate the power moves internal to the heavyweight class which up to this point, doesn't include Deontay Wilder. We are confident there may be a seam that is close to stitching up a suited deal for Wilder, but nothing to anchor a definitive litigation just yet.
Moving on to my media expedition at the MGM Las Vegas covering the Broner/Pacquaio superstars of boxing, I encountered Dylan Whyte who made it clear that he was in the states with the intentions to be a global star. Hearing him speak on it at radio row, echoed this sentiment just short of a strict confirmation in holding a stoic poker face. I'm enamored to the hinges that attaches narratives and the conjunctive pauses when uncertainty is involved, notable as i listened to his audible play out recently about staying put with Hearns.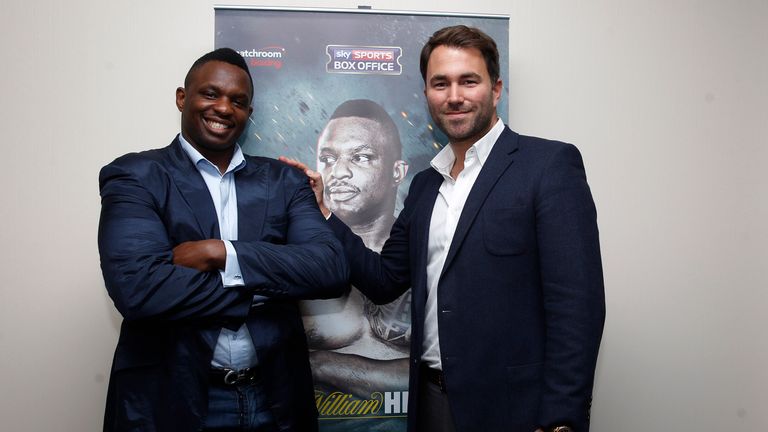 If you haven't heard in past weeks, Whyte made it clear on video over in the UK, that he wasn't planning on leaving Hearns, who voiced concerns in an effort to keep the previous kick boxer and now top contender Whyte who challenged Anthony Joshua for the unified titles previously.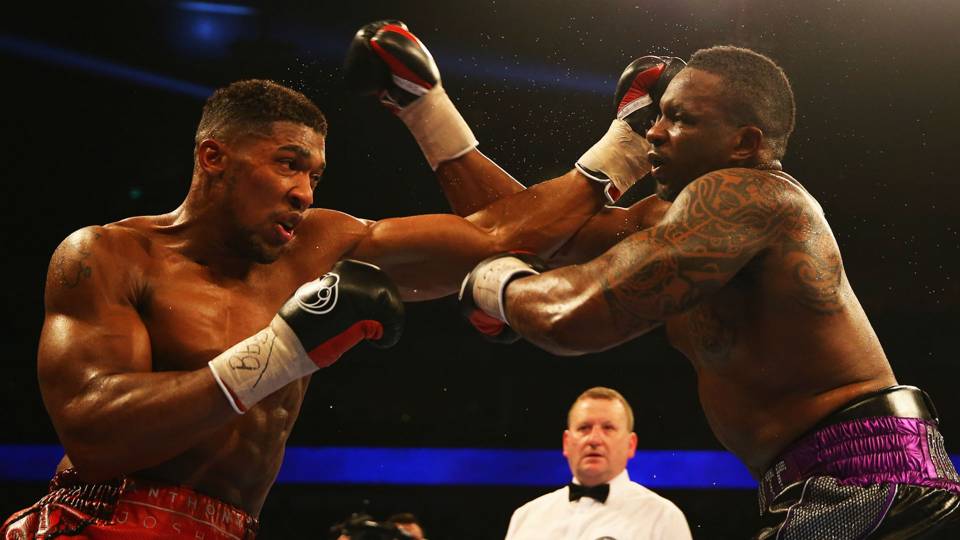 Now let it be known, Top Rank has the media bounce jumping up and down to possibly signing Dylan Whyte in a multi-fight deal with ESPN but its all bad for the storm across the pond. Keith Idec mentioned this spark of news breaking late dawn yesterday. Dean Whyte, the brother of Dylan wouldn't confirm or deny the news with "Thaboxingvoice" but a flurry of speculation did ramp up giggles when ask of the huge announcement. You definitely read it correctly, so how does this conflagration heat up the heavyweight nomenclature, the twist and turns sending positive alarms in the sport of boxing this 2019.
Pulev, Fury, and now Whyte squads a forceful march as Top Rank forges ahead in another dynamic heavyweight phase in its takeover. Now the question is, whom will be the interconnected one-two match ups pending, who will attend as a first opponent for Whyte?
Fury versus Whyte is abreast more than people may know, this bout has a clear lens of clarity to its fruition. The news is grand and the chess board has pawns moving strategically as we're seeing UK fighters sealing huge deals absent of our U.S. superstar WBC heavyweight champion Deontay Wilder. Now the shuffling will consist of table talks, hand shakes and contractual promise. Wilder set in his mandatory with Breazeale, Joshua to Miller at MSG and Fury possibly in an interim bout to be determine.