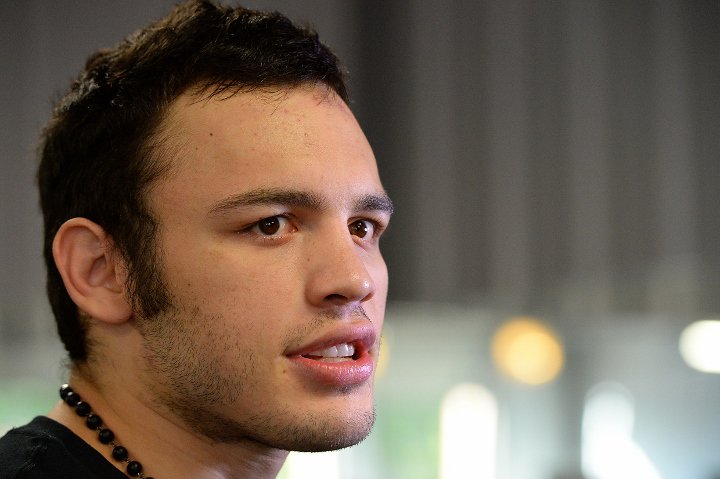 Julio Cesar Chavez Jr set for a final run for championship prominence
BY Scottie "The Context" White
Julio Cesar Chavez jr though beneath the legendary shadow of his father career, has did very little to champion a self identifiable corsage of greatness in his boxing tenure. Now Chavez jr summons the strength to challenge himself differently, an ultimatum to call it quits if one more lose tardy chances of victory.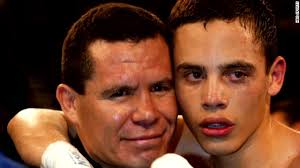 What has improved exactly, now age of 32, is his motivational chassis stabilized enough for a rough ride, a quarter sprint to revisit his glory as world titleholder. As fans, will we have a bit more sensitivity in supporting Chavez jr this time around, assuming he's in a better place with his mental and physical obedience. A factual check on his resume is Chavez jr did hold the coveted WBC title from 2011 to 2012 and to caveat a 50-3-1 (32 KOs) on his boxing ledger.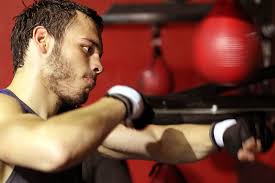 A daunting reality of a list of solid names residing at the top of the heap for Chavez jr, active champions and contenders who aren't contemplating a gesture of retirement anytime soon, nor have their heart for the sport being shredded in a cloud of suspicion. A division full of high caliber fighters who will truly test Chavez jr will to compete. Is he now on the highest level of embodying a stigma that strikes a match to light up his drive and determination. A point in his life proving he's genuinely dedicated to debunking the narrative of disappointment and to disburse an underlining truth of a lackadaisical work ethic to excel on the backside of his boxing era.
Chavez jr will never breach his fathers boxing silhouette, it's just impossible at this point to believe he's a threat to shake up the divisional line up. Top of the super middleweight residence, there isn't an entry of weakness cornering the sanctioning bodies from left to right, that will leave an opportunity ajar as an easy burglary for Chavez jr top 15 ranking. Just blatantly honest as we gander through these names, Former WBC champion David Benavidez, Caleb Plant, Saul Alvarez, Giberto Ramirez, and Callum Smith.

Chavez jr has this to say;
"There is excitement to get back into the ring, I am focused on this commitment, I am now more mature, I know what I want, I know how difficult it is to be a boxer, the sacrifices of this profession, but I am willing to make them with the purpose of having a good return," Chavez Jr.