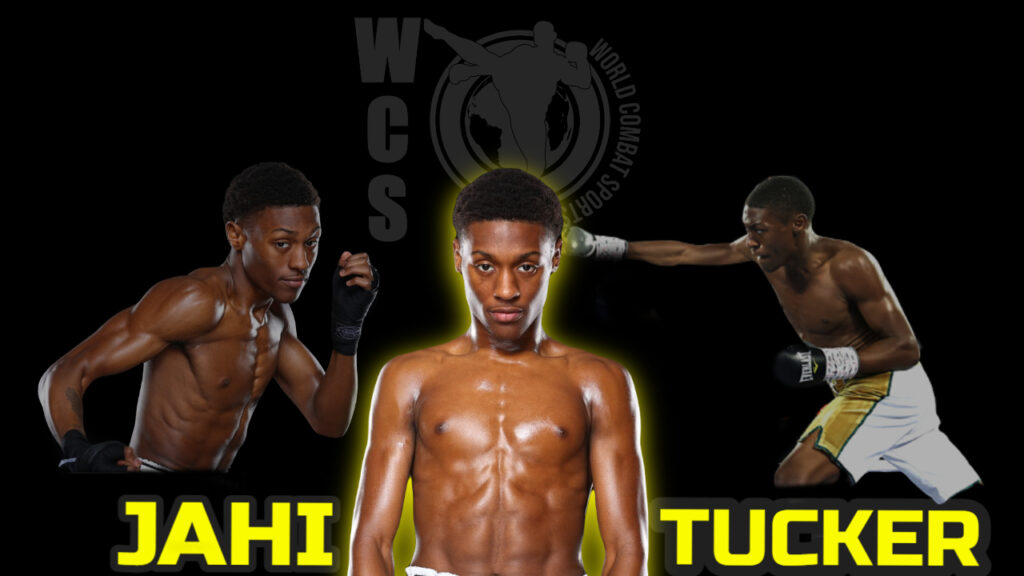 Jahi Tucker Returns January 15, "I Feel Like I'm The Best Fighter In The World"
By Scottie "The Context" White
Deer Park, N.Y – Opening the boxing calendar for 2022 is Top Rank Boxing promotions welterweight sensation Jahi Tucker (5-0 3KOs). He's scheduled to clash with Akeem Black (6-4 2KOs) fighting out of Milwaukee Wisconsin.
Though its Tucker sixth professional fight, there is much to admire about this youthful boxer.  His ring presentation is known to host different styles once the camera are rolling, displaying fluent agility to activate angles in a small window of execution and his absence of predictability as a wicked pacesetter. 
In the corner of Tucker, stands his father Makonnan Tucker, a family tandem from the inception of Jahi lacing up his first pair of gloves, contending through the amateurs, and guiding his son past the early stages of his professional career. Makonnan is doing an amazing job teaching Jahi the boxing curriculum as a student with a scholar mentality. Of course the critics will highlight areas for improvement, it comes with the territory but rest assured he's shown a maturity to digest it with class.
Tucker boxing style shutters the flash from great throwbacks like Sugar Ray Leonard, James "Lights Out" Toney and Pernell "Sweet Pea Whitaker. No way am I insinuating he's filling those gloves right now but tying the bow he's a gifted fighter with technical disciplines that are unteachable. His potential in boxing has limitless optics, it's a story of many chapters yet to be written, so it may be smart to buckle up for an itinerary worth your travels.
I've had the pleasure of interviewing Jahi several times but my latest interview on December 11, 2021, Madison Square Garden, he projected a higher temperature of radiated confidence to achieve greatness, his self-belief and genuine motivation to back it up under the bright lights. "I feel I can box any style; I feel like I'm the best fighter and that I can box every style at a world championship level. That's why I feel I'm the best fighter in the world." – Jahi Tucker. Check out the full video below.