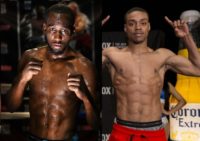 Scottie "The Context" White
" NO BLOCK ATTENDED"
?
In boxing news, outside of all the lights, this match-up betwixt Errol Spence jr and Terence Crawford is a captivating link-up which boxing fans are fiening. The 147-pound division is in dire need to see this, Spence jr/Crawford are championed in their competitive equity.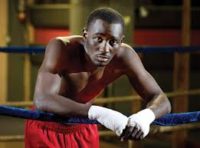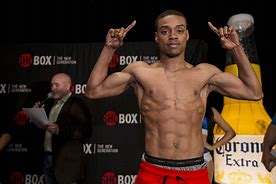 ?
No excuses as to age disparities, invalidated resumes or simply one isn't worthy to grace the squared sphere versus the other in a welterweight showdown.
?
Enough already, The anthem of "get a belt" has came and went. We heard the melody all the way until the music stopped without any further progress than before Crawford defeated Jeff Horn. Some of these fighters declaration have become grainy, belting out who's the best, who's block, and who has he fought?
?
So the question now is, when will the best-contend-the-best. It's becoming habitual in a sport where the fighters are bantering eating from larger purses, but jettison the boxing fans with orderve opposition, leaving an acerbic after taste when it's all said and done.
?
Boxing astutes are asking to discard the hashtags, we're more focused on the official announcements. One of the toughest genres in combat sports is Boxing, the hurt business, not the shirt business. 2019 it doesn't matter what block you enter the building from, just long as its the direction leading to a roped intersection, four-corners to its perimeter and a referee to mediate traffic. You get what I'm saying. LET'S GO!!!!
World Combat Sports
Boxing News
Premier Boxing Champions
Showtime Boxing