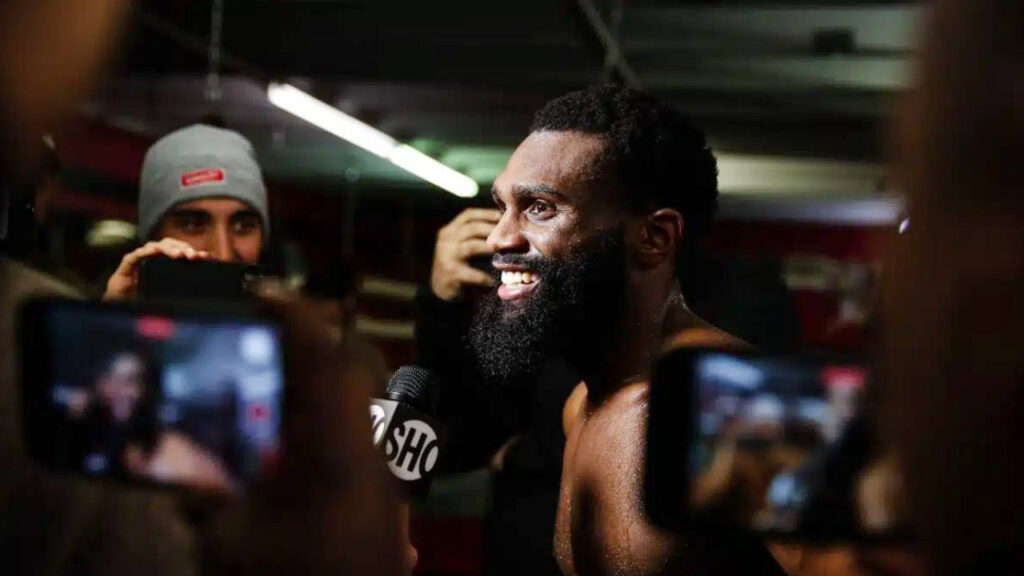 Jaron "BOOTS" Ennis Elevated To (IBF) Champion, Will He "STEP UP" Competition?
By Scottie "The Context" White
As of recent, the social media community known as the "YTC" Youtube Community has attempted to adopt their next favorable champion to wagon their narratives forward. The IBF demonstrated once again how fans shouldn't stress much on policies and procedures of boxing but to sustain a safe distance to prevent an infectious outbreak of disappointing episodes from acute expectations.
News of 2x Undisputed champion Terence Crawford destruction of former unified welterweight champion Errol Spence sent the boxing universe reeling in disbelief as he dominated Spence earning a ninth round stoppage. It was a clinic, a professor-student performance, a prime example never to let a fighters popularity drown you in complacency.
In light of the aftermath, short of a 120 days following his victory, the IBF submitted a dead end letter to Crawford to start negotiations with mandatory contender Jaron Ennis, or course, we understand there is an active rematch clause activated by Spence who met the 30 day deadline. This submission turned out to an insidious action delegated by the IBF and Team Ennis for all its worth. There was no intention on a potential negotiation for a future fight but simply to remind us on how the under belly of boxing business can be. But when its all said and done, we have to ask Ennis a poniard question, "Is this how you envision capturing your first world title?
TEAM CRAWFORD RESPONDS TO IBF REQUEST
Crawford Legal Team has this to say "On September 22, Crawford's representative Harrison Whitman stated Spence exercised the rematch clause, which would mean negotiations for an Ennis fight weren't feasible."
IBF STRIPS CRAWFORD OF TITLE LESS THAN 120 DAYS AFTER VICTORY
As of today, we're fully aware of the news of this IBF removal in stripping Crawford and its fedex delivery to the Ennis headquarters on the eve of the holiday season. A bigger concern is what does it all mean? Well the question will be the fruit basket of discussion, the what, the why and the how will Ennis fight through the criticism of how his title was delivered via email. 31 professional victories, he has no choice but big names moving forward, no easy touches considered to be mediocre or assumed selective hand pick dance partners to appease the results.
YSM MEDIA SPORTS EXCLUSIVE INTERVIEW WITH (IBF) Jaron Ennis
In a recent interview with YSM Sports, the right questions were proposed to the newly crown IBF welterweight world champion Ennis. "Whats the first fight that make the most sense? The answer rendered no true direction as to imply Ennis targeted precedence to contend with top tier opposition. With over Thirty professional wins, the boxing fans are salivating to see if the young Philly fighter is the new face of the welterweight division.