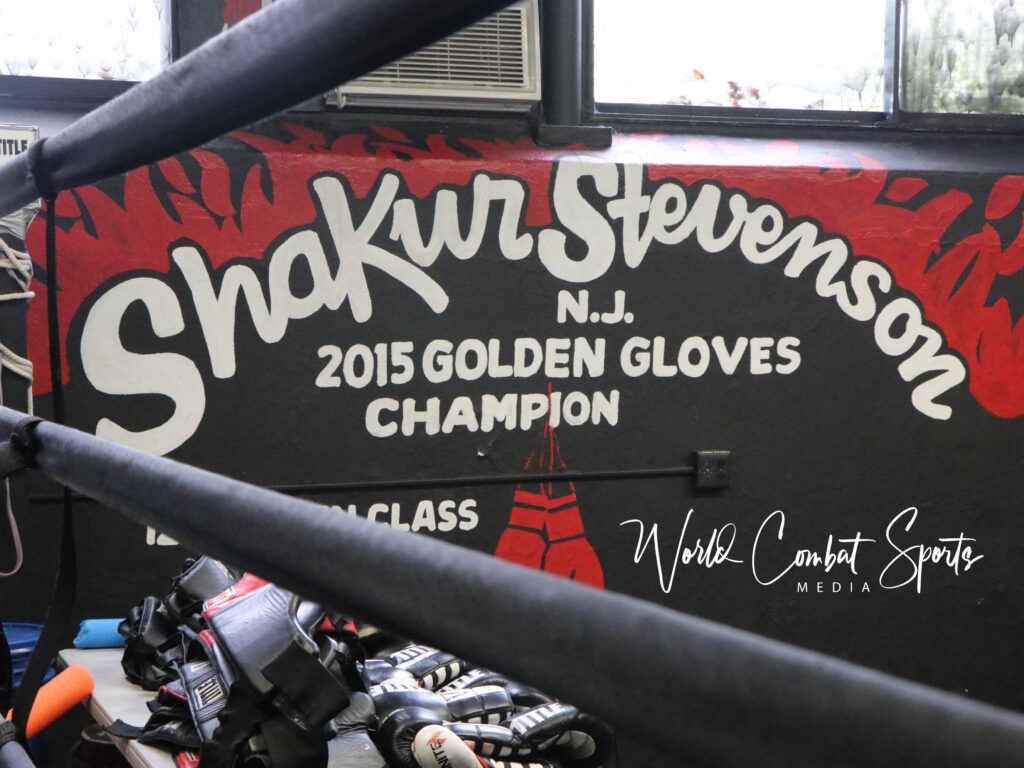 First Title Defense, Stevenson Hungry To Shutdown Marriaga March 14.
BY Scottie "The Context" White
New York City (Feb. 6, 2020) – Another headlining boxing extravaganza hosting WBO featherweight champion Shakur Stevenson (13-0 7KOs) versus Miguel "Escorpion" Marriaga (29-3, 25 KOs). The scheduled battlegrounds will converge under the bright lights of Madison Square Garden Theater.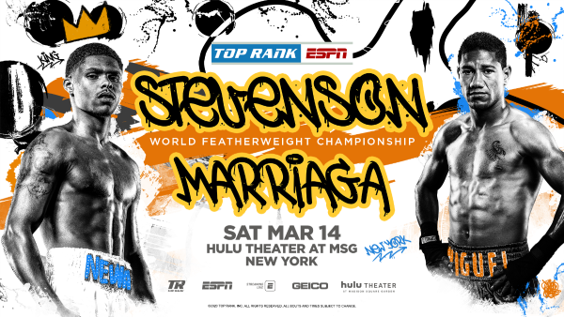 Stevenson dominating performance of Joet Gonzalez Oct. 2019 skipped through the media pond like a mini soap opera. There was genuine animus dividing the families of these boxing compeers, all stemming from Stevenson personal relationship with Gonzalez sister. An obvious strain trickling down from her father, levied an onus of disappointment as a result of his daughter and Stevenson enamored affection for one another. Placing that aside, Stevenson gloved up for business as he faced off with Gonzalez for the vacant WBO featherweight crown.
The fight did have its moments but Gonzalez failed in establishing a strong enough boxing authority to slow down the pressuring Stevenson throughout the fight. The Olympian demonstrated why he's a future super star in boxing. All scorecards read 119-109 across the judges optics in awarding the unanimous decision to Stevenson – earning him his first world title. His ascension from an Olympic silver champion, now to the status quo of a tenacious but technically sound featherweight world titlist has the bugles harmonizing in jubilation. This young champion is something special in every sense of the word. His bravado exudes high praise hosting 13 professional wins punching his ticket by way of "Brick City, Newark N.J. From ear to ear he smiled in admiration knowing his hard work from inside the walls of "Boylan Street Recreation Center," grinding in the amateur waterways, to surfacing as a legitimate contender living up to seizing his championship honor. Seems like a distant memory now but prior to his bout with Gonzalez, Stevenson stalked Alberto Guevara in his backyard at the Prudential center earning an early three-round closer sending the crowd into a frenzy.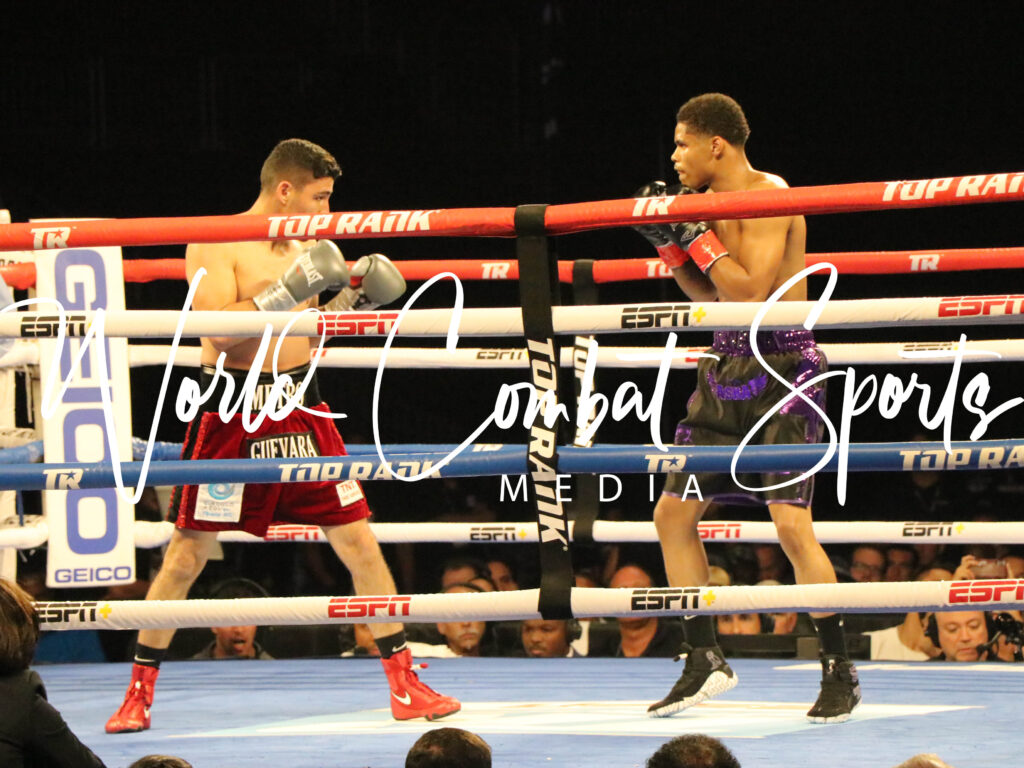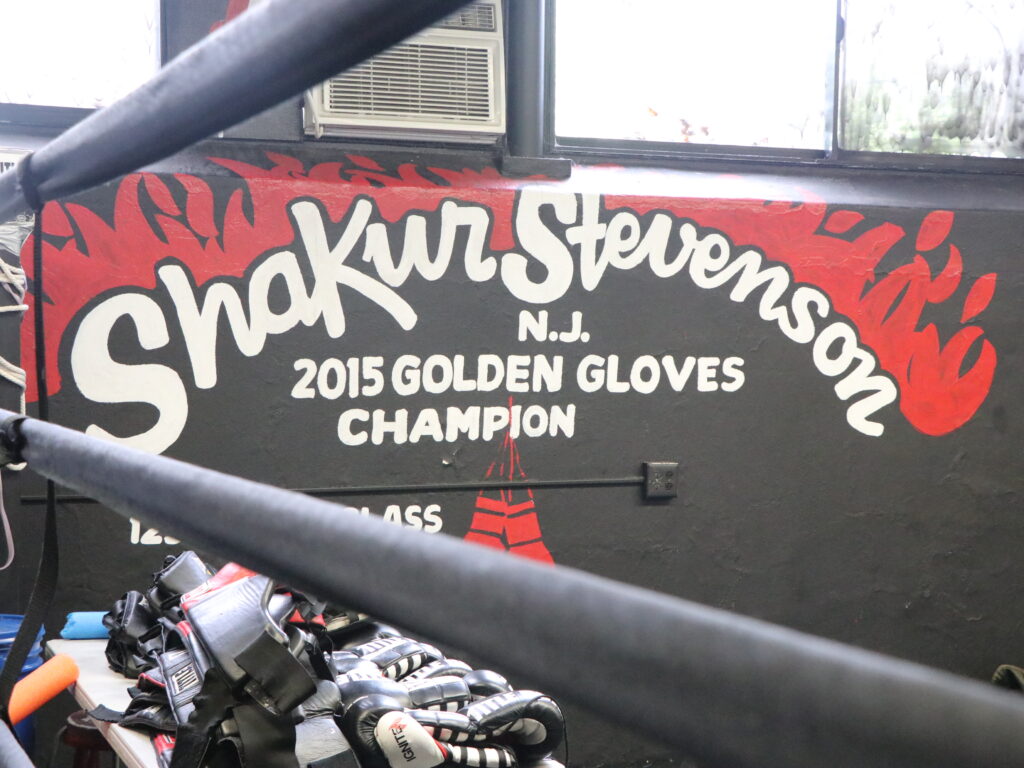 Stevenson next opponent will balance the scales outside of his previous super featherweight attendance, when he lose to three division champion Vasyl Lomachenko in 2017. Marriaga has since leveled down to the lighter featherweight division ranked #7 in the current WBO gazette. Marriaga punching power carries solid spark from the wick to the stick. Not to say its an advantage in challenging Stevenson for the belt March 14, but for the sake of argument, the product may under sale the cost of delivery if it requires Stevenson signature of confirmation. There is a glimmering dew on the brow of Marriaga contending history, he's debunked the third time is a charm, and returns for a fourth entry to unlock his casting demons for championship solace. I'm convinced the Colombian native isn't harvesting fear in facing the hard charging Stevenson, but understands his itinerary will force him to conquer rough terrain if he's to return home as the new WBO featherweight champion.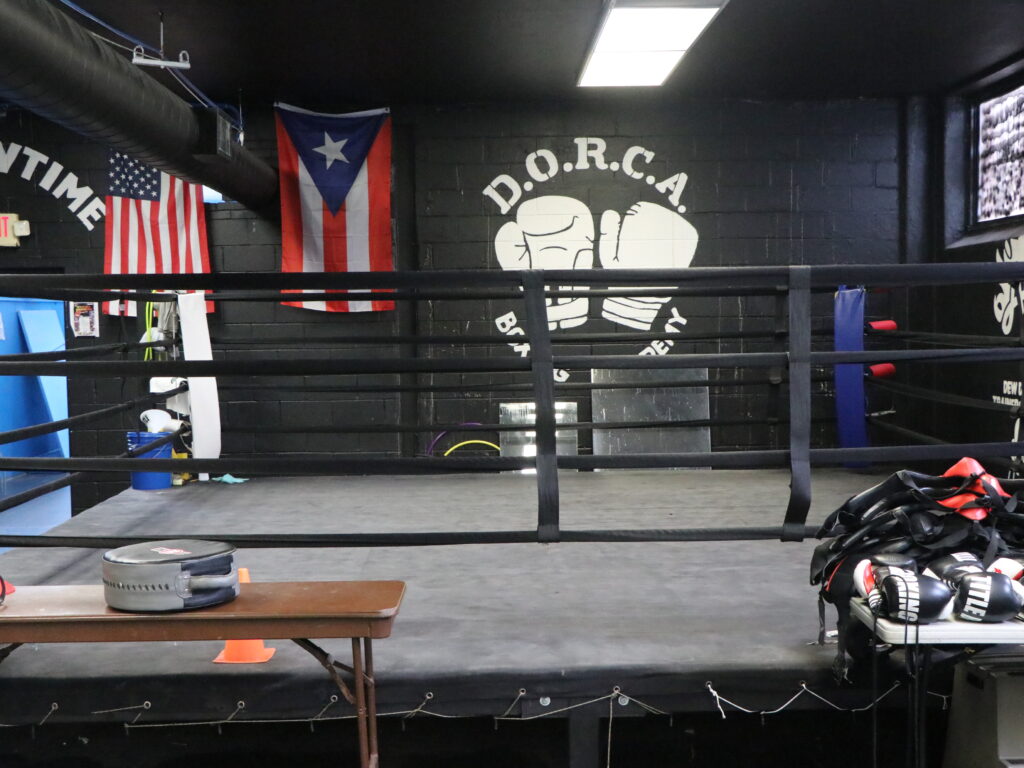 "Stevenson is all about the show and the proving"
"We've been trying to make this fight with Miguel Marriaga for a long time now, "I wanted a strong opponent for my first title defense. He's been in the ring with multiple world champions, and I am ready to prove that I am the best featherweight in the world. This is my fourth fight at Madison Square Garden, but my first as a world champion, and it will be my best performance yet. I know all of my East Coast fans will come out and support on March 14." Stevenson mentioned.
"Marriaga gamed for an upset" but….
"I always wanted this fight, and the time is right now that he's a world champion," Marriaga said. "He speaks often about how people are ducking him, but here I am. Colombia will have a new world champion March 14."
It's undeniable there will be fireworks in the MSG theater as these featherweight warriors meet for the first time. The crowd will rally their hometown star as Stevenson seeks to send another visitor home in disappointment. NYC boxing fan burns a different type of energy, the cheering to jeering will leave no doubt as to who's their favorite fighters.
Stevenson to defend WBO featherweight world title against Marriaga as part of ESPN-televised doubleheader Saturday, March 14 starting at 10:30 p.m. ET