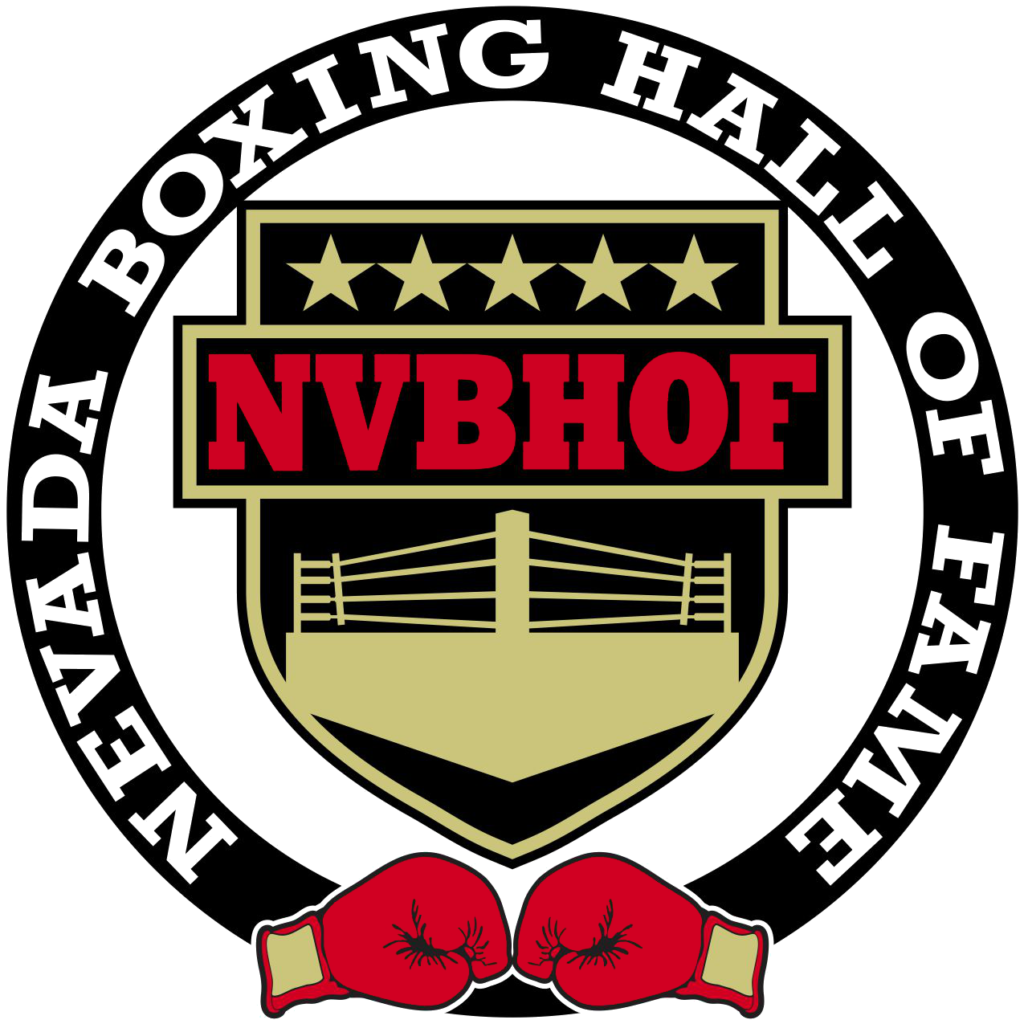 Nevada Hall Of Fame Welcomes, Hopkins, Wright, Marquez, many others.
BY Scottie "The Context" White
Elite class of exciting group of inductees:
Non-Nevada Resident Boxers
"TERRIBLE" TERRY NORRIS: Trained into a tough fighting compass which was registered as the "Mexican Style" contended over a dozen fights on the battlegrounds of Nevada. Sharing his boxing realm with such as legend Sugar Ray Leonard, Medrick Taylor, Simon Brown, Donald Curry and executing a fiery knockout of a very tough competitor John Mugabi.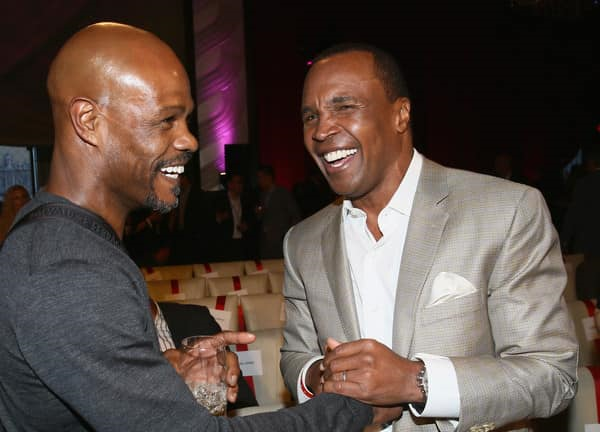 "SCHOOLBOY" BOBBY CHACON Shining bright from above in a "Posthumous" attendance: A fighters with over 65 bouts to his ledger in earning a pair of divisional championships at Featherweight and Super featherweight. Notables world champions he defeated were Alfredo Marcano, Rafael Limon, Ruben Olivares, Danny Lopez, Chucho Castillio, Arturo Frias and Cornelius Boza-Edwards. Candidate in fight of the year on a couple occassions, he was successfully in avenging five of his seven loses.
BERNARD "THE EXECUTIONER" HOPKINS: The magnificent "Executioner" is one of the most superb fighters in past decades, he achieved his boxing notoriety winning several world titles to his credentials. Weight classes were Middleweight and light heavyweight divisions tallying a superb 20 successful defenses of the 160 pound title. Winning the IBF middleweight title was only the beginning. He would unify the division by defeating some very top notch champions by the names of Felix Trinidad and Oscar De La Hoya. This month of March to date, Hopkins is rated eleventh as the greatest boxers of all time pound for pound. His impeccable boxing record compiled 55 wins, 32 by KO, only 8 loses, 2 draws, and a pair of no contest.
JUAN MANUEL "DINAMITA" MARQUEZ: What a boxing warrior hailing out of Mexico, considered one on a short list of elite top tier champions out of Mexico. Fantastic speed to his repertoire as he earned titles in four weight classes encompassing a sensational nine world titles to his ledger. In the pocket fighter willing to trade with strategic countering ability with the best in the sport highlighting an alias "Dinamita". He will be remembered for his quadrant of clashes with boxing foe Manny Pacquaio.
RONALD "WINKY" WRIGHT: Defensive guardsmen he displayed as a general technician as he demonstrated his ring mastery. Shining grace to his resume is wins over Tito Trinidad, Shane Mosley and Ike Quartey. Two-time light middleweight world champion holding the undisputed crown. His final bout was against Peter Quillin. Fantastic record of 51 wins, 25 by KO, 6 LOSES and a single draw.
HUMBERTO "CHIQUITA" GONZALEZ: A strict puncher in his heyday for sure, labeled as one of the heaviest hitters contending at the 108 class hands down. One to remember as he earned a set of victories in a trifecta versus adversary Michael Carbajal. Over 45 fights to his badges of competition, hosting 43 wins, 30 by KO and only three loses.
VINNY "THE PAZMANIAN DEVIL" PAZ: When you speak of boxing intrigue, a backstory unlike many that will equate to "The Pazmanian Devil. Returning from a horrific car accident in breaking his neck being told he would never box again. Oh No! he wouldn't be denied, he reached deep into his reservoir of fortitude in fueling his tenacious will to survive, one more run in the fast lane of professional boxing. Victory of Roberto Duran in Las Vegas and the owner of multiple world titles. Fought at lightweight, light middleweight and super middleweight. 60 total fight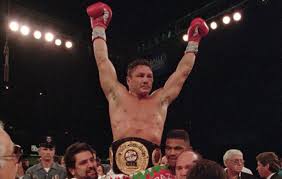 Nevada Resident Boxers
JOEL "EL CEPILLO" CASAMAYOR: Three-division Cuban Amercian boxer earning championship crowns WBA and WBC
super featherweight titles to his pinnacle accolades. Ring magazine and Lineal lightweight titles. Contended a dozen times in Nevada, an attentive, crafty boxer with a tool set with all the tricks of the trade.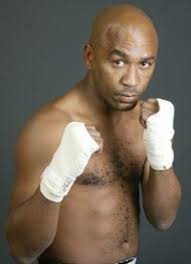 WAYNE "POCKET ROCKET" McCULLOUGH: Bantamweight world champion from 1995-1997 and elevating up to Super Bantamweight and Featherweight in challenging multiple times for the championship crown. An Olympian who was a Silver Bantamweight champion to his boxing resume as he fought a hard fought decision lose to Joel Casamayor. Once he answered the bell as a professional boxer, the cross the waters to battle Yasukio Yakushiji in winning the coveted WBC Bantamweight crown. Very tough fighter with a granite chin who challenge some heavy-hitting super stars to the likes of Eric Morales and Nassem Hamed competing the distance with both boxers. A career ledger of 27-7 (18KOs) competing in three-divisions Bantamweight, Super-Bantamweight, and Featherweight.
HASIM "THE ROCK" RAHMAN: Longtime Las Vegas Resident campaigned in he heavyweight division hosting a total of 62 fights in his career charter. One of his boxing highlights was a brutish knockout victory over superstar Lennox Lewis becoming the unified champion. His excellence included becoming a two-time champion. Titles held were WBC, IBF, IBO Heavyweight title, plus twice as WBC titian.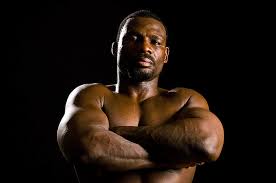 LEROY "IRISH" HALEY (Posthumous): Nevada was blessed 49 bouts in seeing Haley contend most often than majority of these honorees current or past. Alias the "Irish" fought 58 professional bouts with 49 by way of victory with only 6 loses. 15 wins were by knockout, stapled with 2 draws. The year 1985 he finally retired the gloves for good following a pair of consecutive loses. Claiming the WBC title balancing the scales at the 140-lb division in 1983 as he claimed victory of champion Saoul Mamby and repeated victory later in the rematch.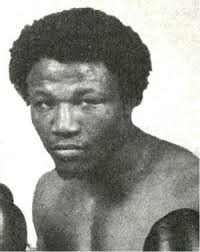 Please check out the Nevada Hall Of Fame for collective residing honorees who were also inducted into such a prestigious recognition. Congratulations to all and Salute from World Combat Sports.