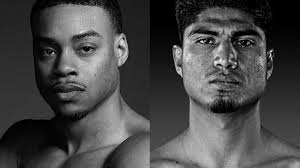 "The Battle Of Arlington Texas," Spence Clashes with Garcia In Epic Welterweight Thriller
By Scottie "The Context" White
There is a refreshing breeze of ecstatic bliss only mere hours to dusk in Texas. A cultivated life of boxing breathes justice in the pupils of critics, for a competitive science that isn't always sweet to the subjective complexes. It infuriates the mundane of debates in classifying a clear winner in a championship showcase as this, an amazing clash betwixt to highly talented pugilist at their best.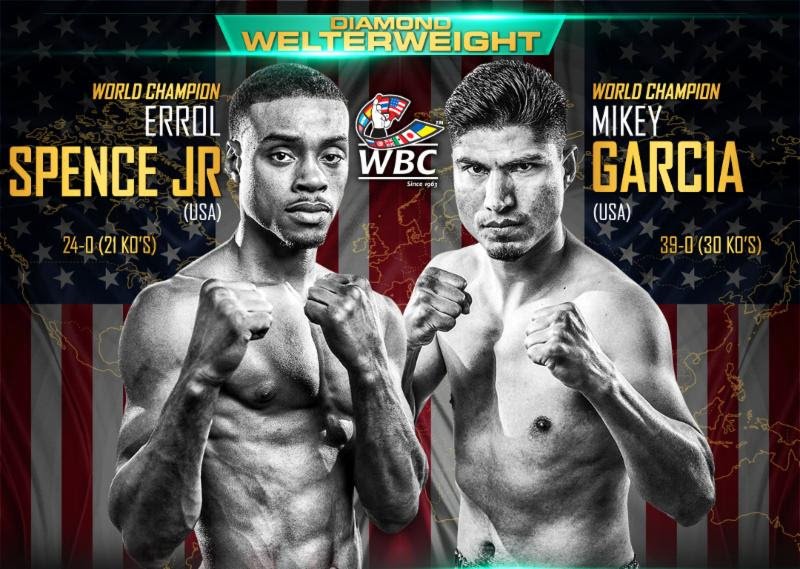 ESJ – So here we are amid a forum of accessibility, fidgety thumb twiddling, and contemplating the monetary reward in a twisted fragment of regrettable betting fate. Active boxing bantering at first glance seem clearly for the welterweight champion in the lead up, eye catching stills parenthesizing a loquacious sizing massacre, to sparring tales striking up a fiery dispute to a burning bush that no way Garcia defeats IBF world champion Errol "The Truth" Spence Jr.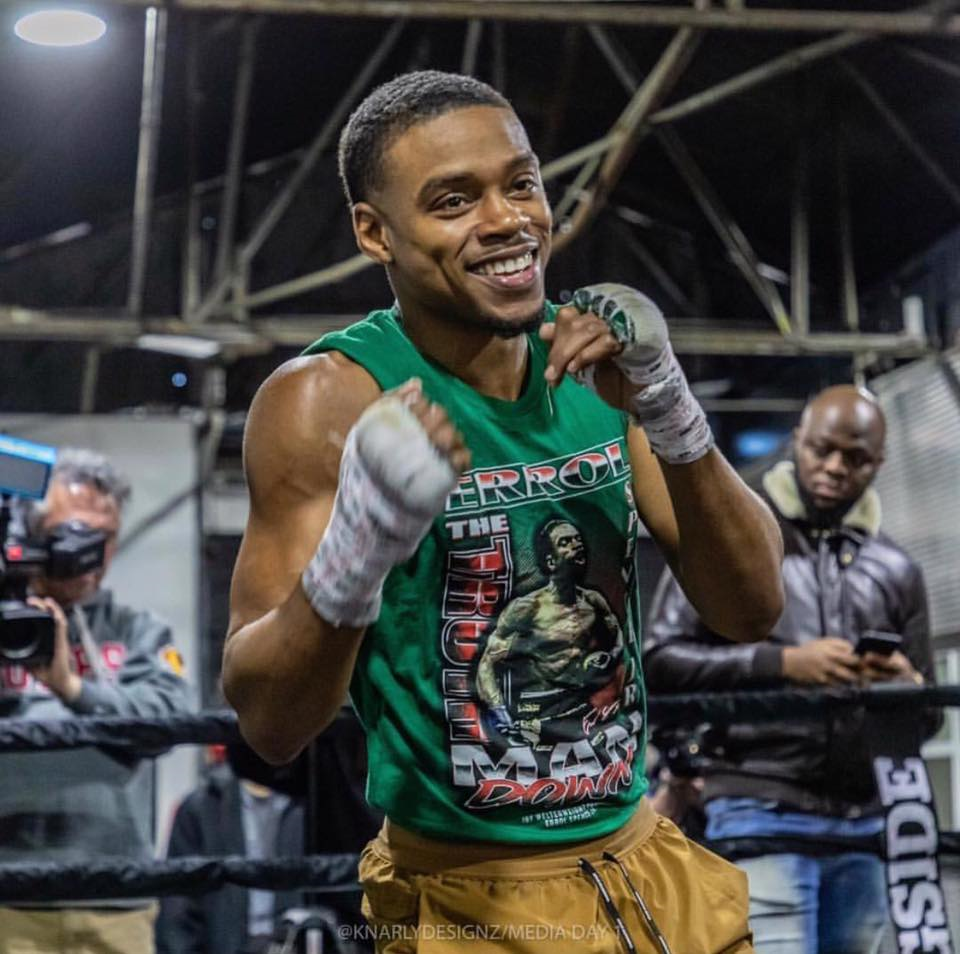 ESJ – Combative duels in this nature fever a wagering chill of uncertainty, because a healthy insinuation line for line say that Spence Jr thermometers the victory in a heated 12 round fire fight! Edification is needed in identifying that Mikey Garcia reclining detriment has played out inside his squared dominion all before. So, who's to say Spence Jr body piercing fury won't reinforce Garcia to that canvas appointment Saturday night. A plethora of variables present themselves, considering the grade of suspected durability of Garcia but yet unseen at this level of prognosticated punishment.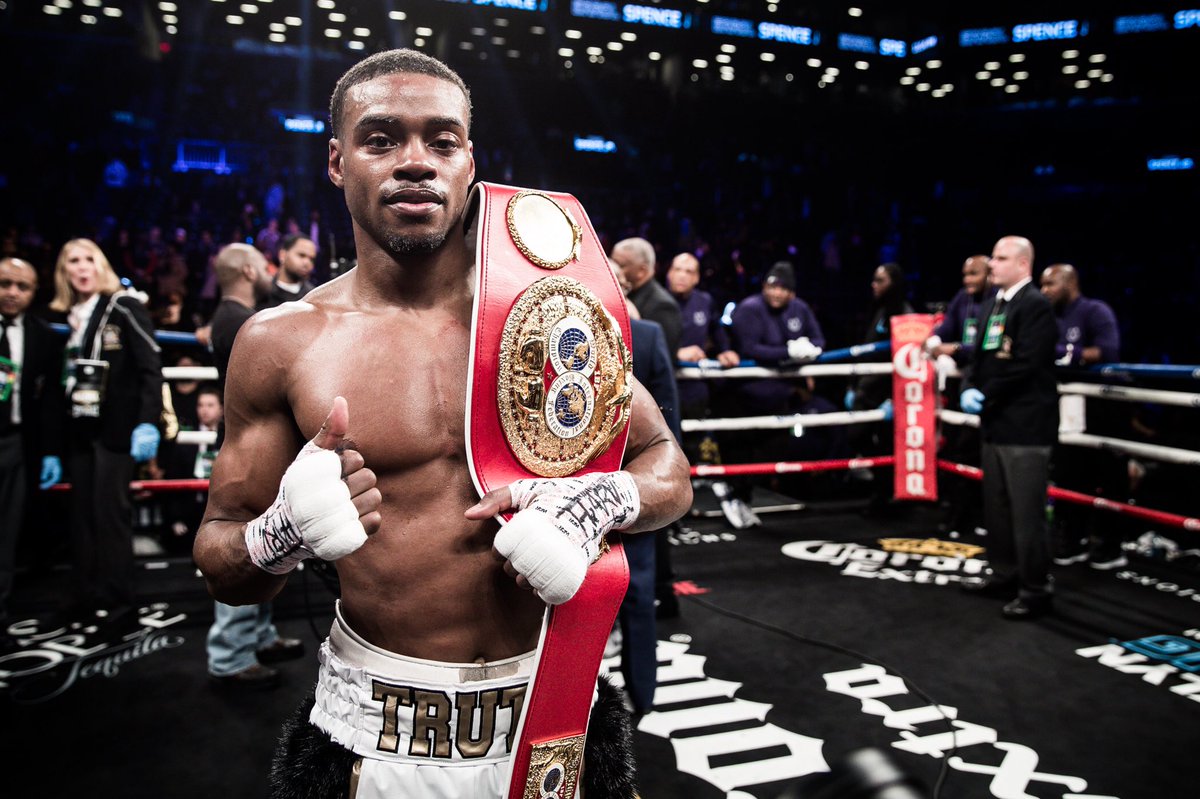 MG – Switching stances, my audible fosters a divisional-quadrant, el campione Mexican American Miguel Angel Garcia Cortez. Surely his recognizable badges decorate an honorable resume, even more so in the presence of special company if victory is forthcoming. The inclination for greatness is magnified at the tip of the sphere, a much greater feat for the former unified lightweight champion to graduate his courage in challenging for a "Quintuplet" crowning rendition.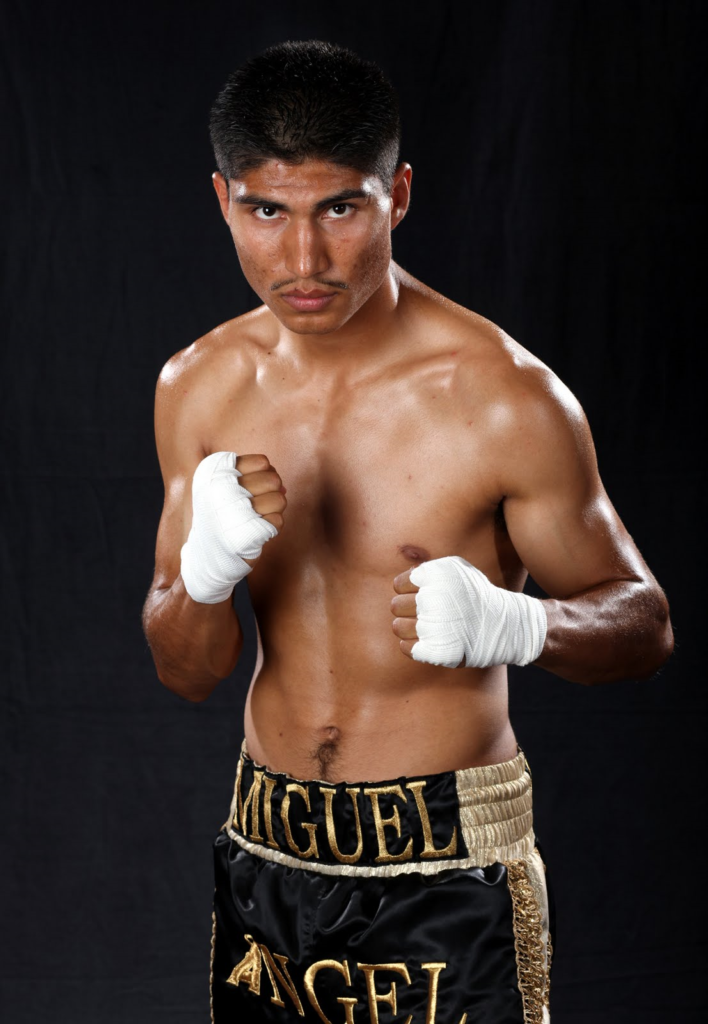 MG – Team Garcia reciprocates there is always a plan, rather it's the master or not, the bell will confirm the remaining storyline as it plays out in front of millions. Garcia has triggered a temporary flare to the welterweight dominion. All the bravado from Garcia stating in every aspect of his technical deliverance somehow supersedes Spence boxing repertoire, is a reckoning within four-corners to run that fade.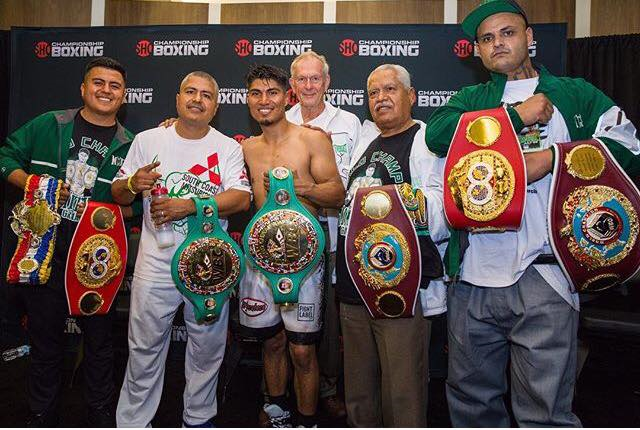 Surely the seated attendance and millions watching will quantify solid numbers of supportive entertainment, hosted at the AT&T battle pause in Arlington Tx. A wow factor, one important superimpose throwdown at the highest tier this boxing era. Let's not slow down the heartbeat that forces one to inhale the spirit of jubilation, this bout is a big deal. On the flipside exhale for a short breather, Spence is indeed cut from a predatorial cloth. Every killa in the ring doesn't need a hyper intensive display to fluster their adversary. Spence stoic favor isn't a façade, an on kill demeanor that benefits everyone outside his opponents. Pull back the curtains, Garcia comprehends this is no stage play, whatever the exaggerated hype for both fighters will write its own script round per round that day.
A deep communal of boxing loyalist will tell you its perfect timing if you have an inkling of boxing knowledge. May not be a rivalry for lighthearted talking points but inside close doors the interconnected history betwixt Black/Mexican boxing bookmarks this competitive reverence to the infinite annals. The peter pipers are quick to spare themselves the criticism by rooting for the challenger and if Garcia doesn't win, the radiated retort is all of what I said previously in this article. The truth in boxing media relies on those who are firm on their square, instead of straddling blurred lines as to who their selective pick for victory will be.
Enough of poking and prodding your subconscious minds in a mirror teasing for psychosomatic vantage points. You get it, I'm confident that some will just say F*&k it, I'm zip lining deep into my pockets for Garcia allowing the chips to lye where they fall. Know this, if by chance you're on the losing in, it is incumbent to "Pay Your Debt!"
My prediction is #ANDSTILL Errol Spence Jr. 25-0. #MANDOWN